International Rare Disease Day 2015 Policy event and "Black Pearl" Gala Dinner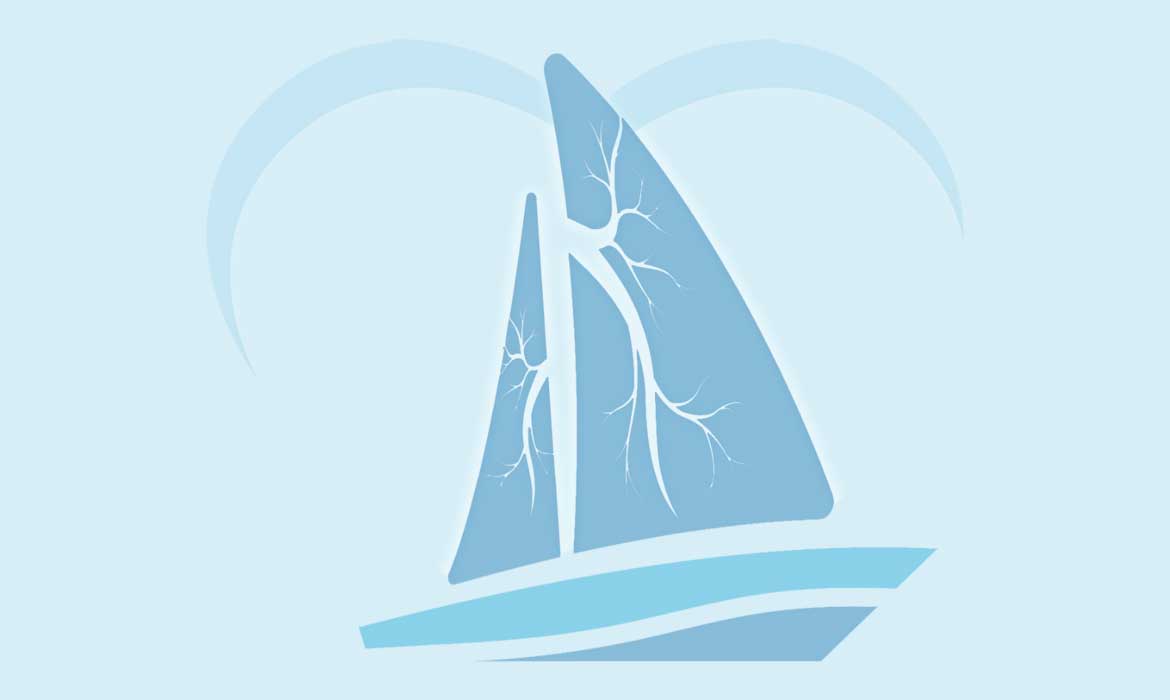 International Rare Disease Day (RDD) is celebrated every year on the last day of February. This event was launched in 2008 by EURORDIS, the European Rare Disease Organization and has since gained increasing consensus, with thousands of RDD events organized in collaboration with patient associations worldwide every year.
Six PHA Europe delegates took part in this year's RDD: Pisana Ferrari (Italy), Juan Fuertes (Spain), Hans-Dieter Kulla (Germany), Luc Matthysen (Belgium), Gergely Meszaros (Hungary) and Mélanie Gallant Dewavrin (France).
The celebrations kicked off on February 24 with the annual EURORDIS Policy Event, the theme of which was "Rare but Real: Talking Rare Diseases". There were over 150 participants and thousands more were reached through a live stream video. Speakers at the event included EU Commissioner for Health Vytenis Andriukaitis, who reiterated his sincere committment to the cause of rare diseases and spoke of the important role of patient associations in the definition of health policies, and Belgian MEP Philippe De Backer who spoke openly in favour of a common European structure for access to healthcare.
This year's event's featured four "case studies" of successful rare disease patient advocacy & lobbying initiatives, respectively in:
Serbia, where a new law was passed to address Batten disease which even bears the name of the patient (Zoya's law),
Ireland, where a reimbursement decision of a cystic fibrosis drug was reversed,
Italy, where a mother of a tuberous sclerosis patient collaborated with a pharma company on the design of a clinical trial,
Germany where a patient with retinitis pigmentosa took part in a scientific advice procdure at the European Medicines Agency.
All the talks were excellent and this event was truly inspirational for rare disease patient associations such as ours as it shows beyond any doubt that we can and should be part of the decision making progress at all levels, and that we can really in this way make a difference in the lives of patients.
The traditional RDD "Black Pearl" fundraising Gala took place on the evening of the 24th and was honoured by the presence of many distinguished guests including Her Royal Highness the Princess Astrid of Belgium, representatives of the EU institutions, of the national governments and foreign embassies in Belgium. This memorable evening featured speeches from EURORDIS President and a number of the guests, an auction, live music and entertainment and the traditional award ceremony for "Excellence in the Field of Rare Diseases".